ATV E-COURSES FOR ALL AGES AND EXPERIENCE LEVELS
Although our interactive e-Courses can help riders of all ages and experience levels enhance and refresh their knowledge, there is no substitute for the real-world experience gained through the hands-on ATV RiderCourse. This all-encompassing ATV riding school teaches you important safety tips, proper riding techniques, and other key information in riding your ATV safely. Nonetheless, our e-Courses are a great way to improve your skills.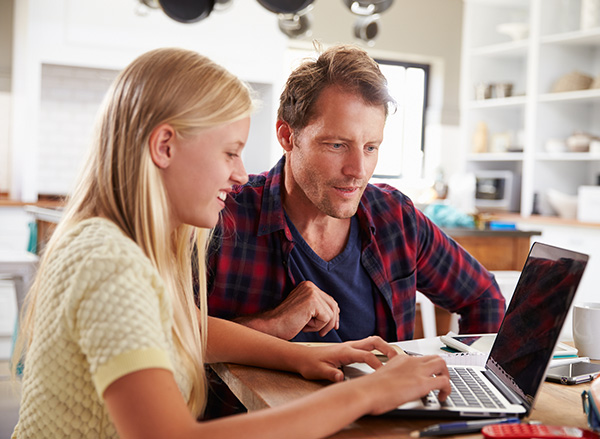 Overview
The ATV Safety Institute's e-Courses are free, self-paced, interactive online training programs that address basic ATV safety principles and include:
Riding-experience videos from a first-person point of view
Animation
Interactive learning exercises and quizzes to self-test knowledge gained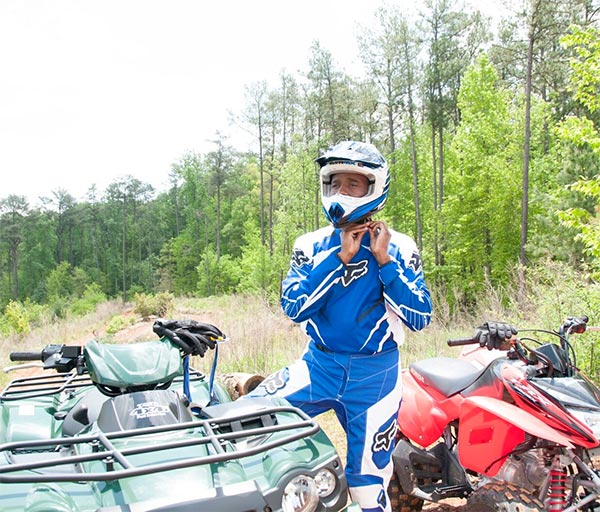 Basic e-Course
This course is the best place for adults and teens to start on their path to understanding all-terrain vehicles and safe riding strategies. The course includes videos, pictures, and interactive games to make it a fun and effective learning experience. During the course, users take progress quizzes and receive a certificate upon successful completion. The entire course takes approximately 2.5 hours to complete. You can stop at any point and your progress will be saved so that you can return and pick up where you left off.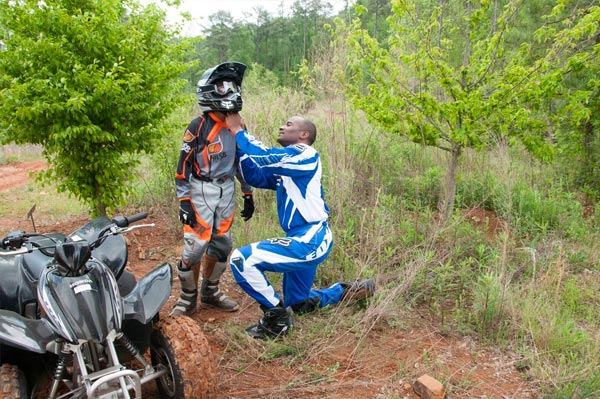 Coaching Young Riders e-Course
This course is designed for parents and caregivers supervising younger ATV riders. The adult and youth should take the course together for best results.
State Certification
Some states require riders to complete an approved safety course to operate an ATV. To receive your state certificate, simply select the appropriate state-specific Basic e-Course when you enroll, and upon successful completion you will be sent a certification card.
There is no cost to take the e-Course – but there is a $25 fee for the state certificate.